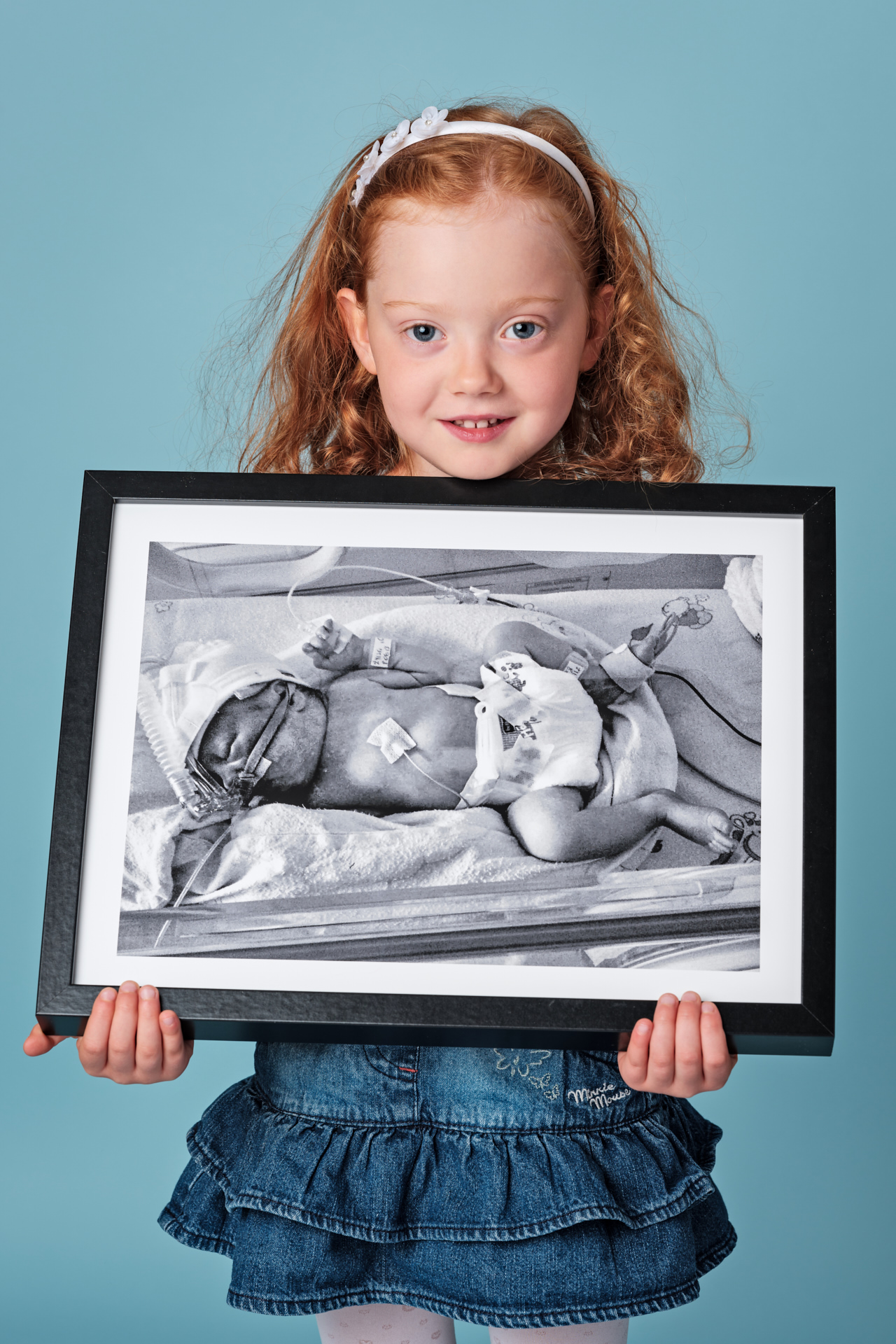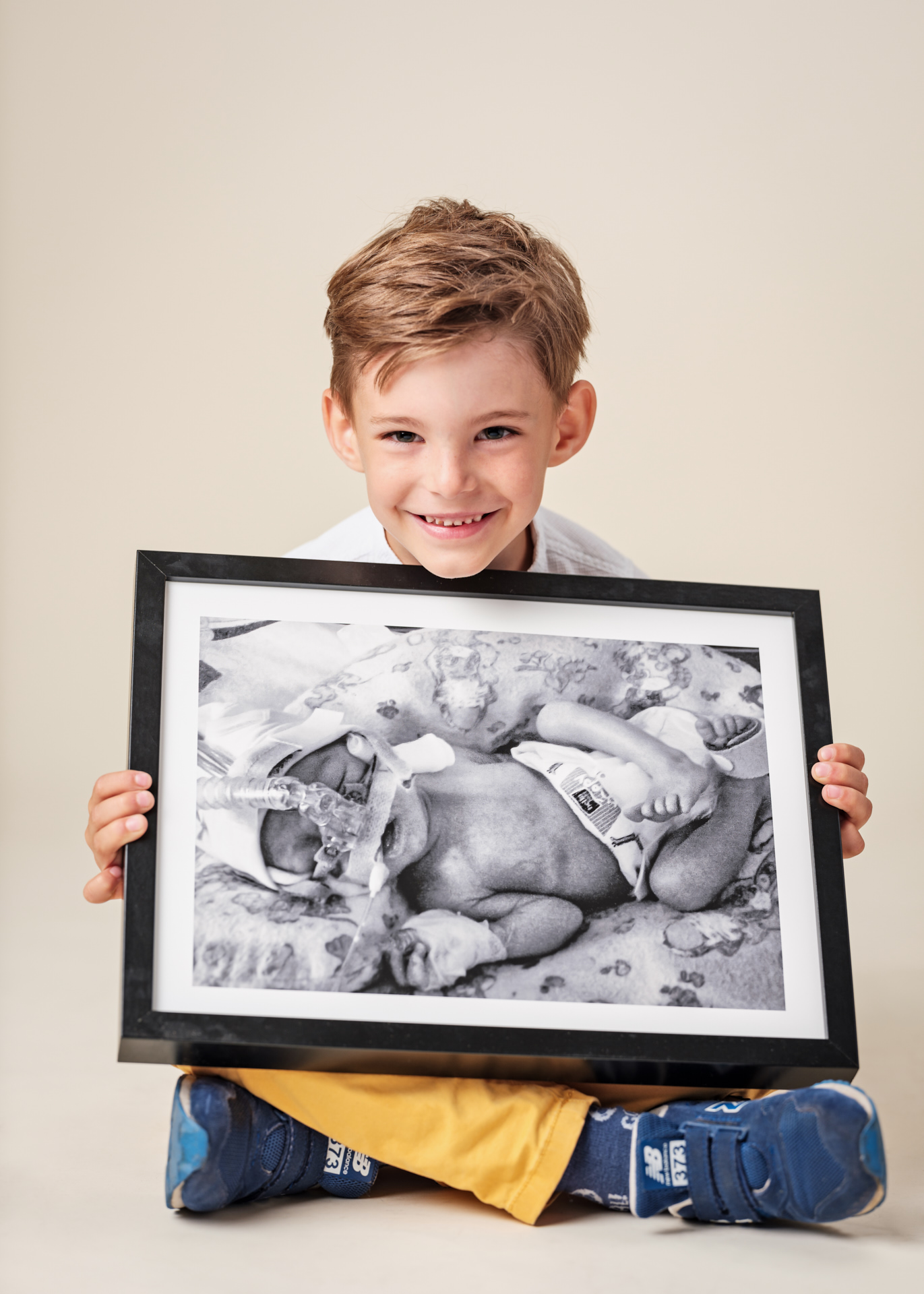 About the Project
This project was released on June 2018 and it is an extension for  photographs cycle about premature babies, made by RedM. The photo series shows fourteen children of widely varying ages, who poses with photos of themselves as premature babies. They all have won difficult battle, the battle for his life's.
Thanks to the "RedM" who was my main inspiration and orginator of this project. Greate thanks to all great children and their parents who participated in this project. Thanks to Fujifilm Polska for supply and support (#Fujfilm #GFX 50S).
At the end (last but not least) special thanks to Kasia Białek from Ujastek Hospital. She was my patron and main support during preparation and sessions.